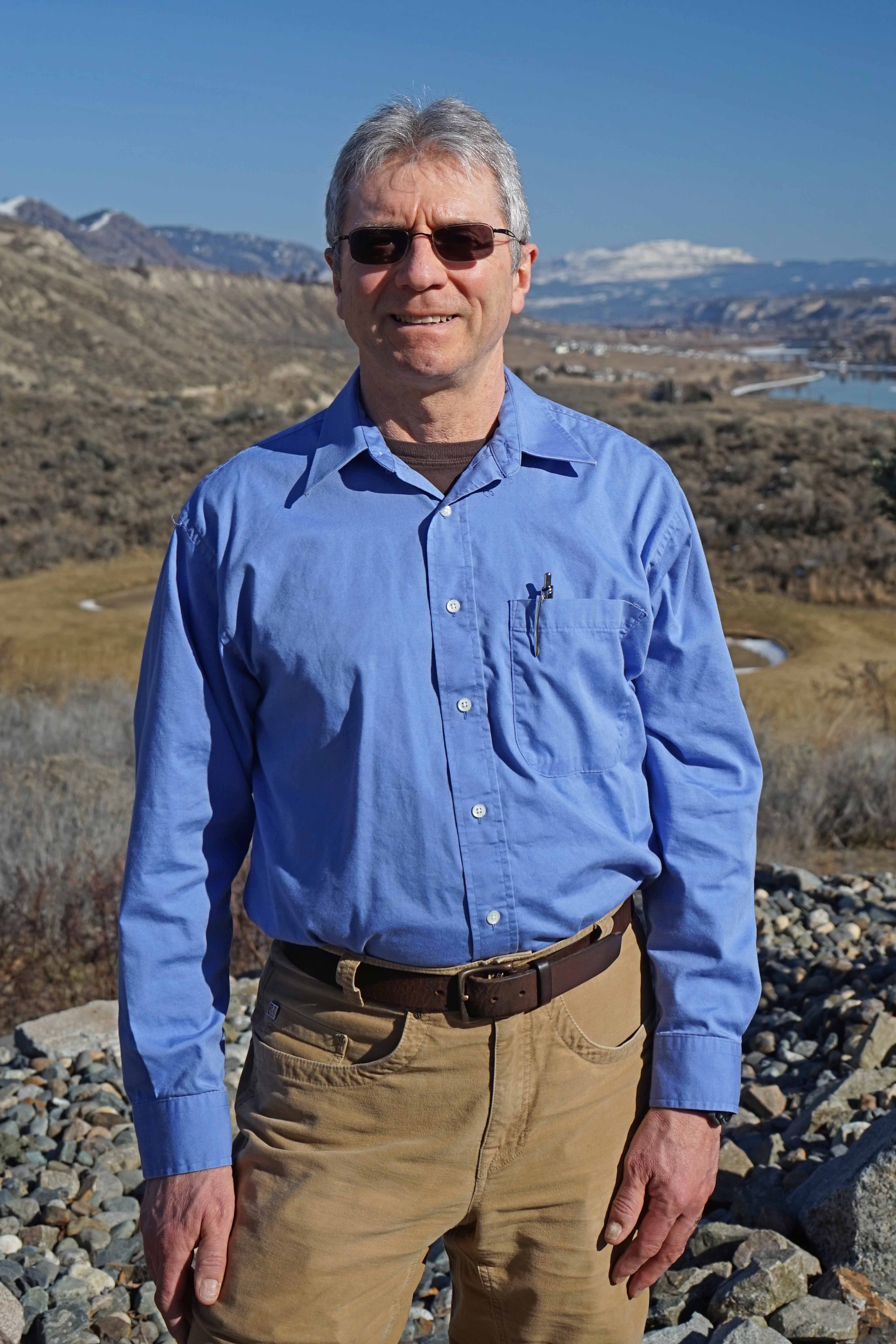 Dr. Peter Gorman founded the Thompson Rivers Medical Clinic in 2009. He is a graduate of the University of Calgary and practiced in Prince George for 24 years before moving to the warmer climes and better skiing offered by Kamloops.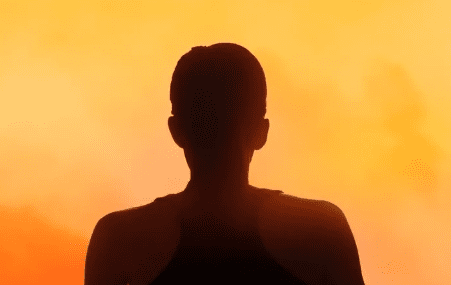 Dr Lennard Pretorius, originally from Namibia, graduated from the Free State University in South Africa in 2004. He immigrated to Canada in 2008 and worked in Northern British Columbia as a Family and Emergency Room Physician for three years before moving to Kamloops in May 2011.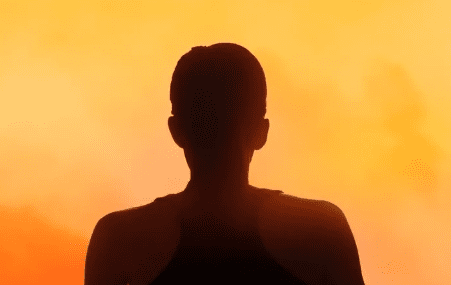 Dr. Laupland graduated from the University of Toronto and comes to us after practicing in Calgary. She and her family are very happy to be here in Kamloops and we are delighted to have her in the clinic.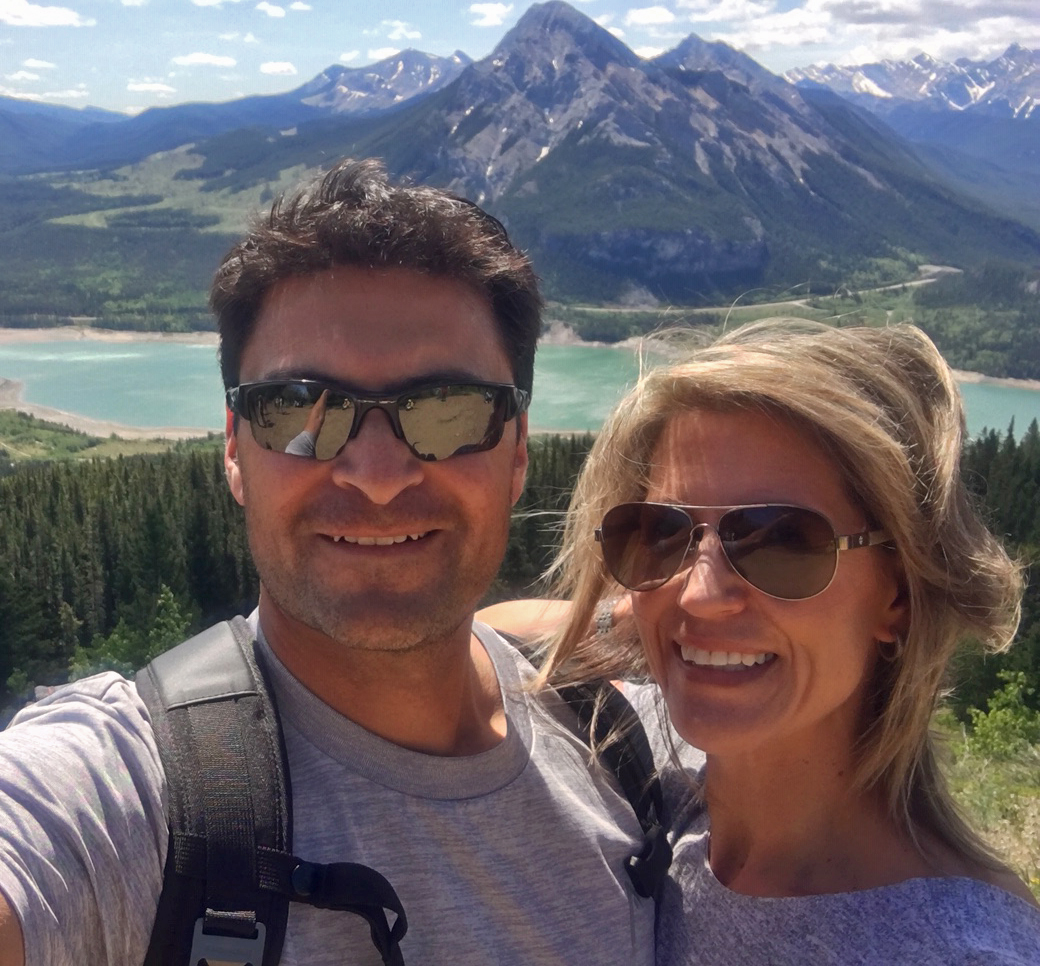 Dr. Robert Thomasse is a graduate of the University of Saskatchewan. He previously worked in the Aspen Medical Centre on the North Shore in Kamloops. He relocated to Thompson Rivers Medical Clinic in August 2013. We are extremely happy to welcome Dr. Thomasse to the clinic and now have a full complement of Family Physicians.
The Thompson Rivers Medical Clinic has been established with the intention of providing the highest standard of Family Centered Medical Care with the optimization of lifestyle for physicians, nurses and office staff. The Clinic is a sixty year old home in downtown Kamloops that has been renovated into a modern medical office. The Clinic has two floors with a waiting room on each level and full wheelchair access. There are four examining rooms upstairs and three downstairs. We have full electronic medical records.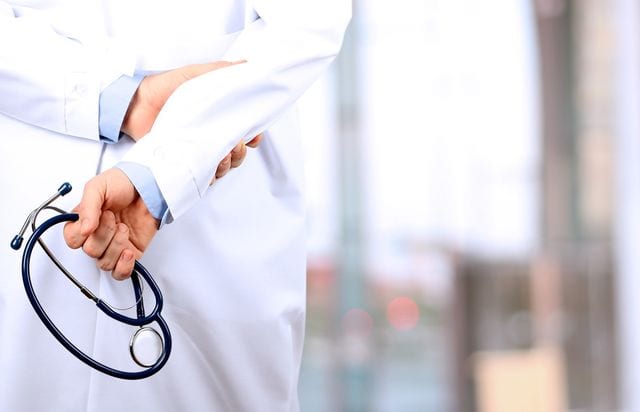 The Clinic is now home to four physicians with our fourth and final physician, Dr. Thomasse, having joined in August 2013. Dr. Gorman and Dr. Pretorius, at present, occupy the upper level with Dr. Laupland and Dr. Thomasse being downstairs. Shared ideals of client care, ethical practice and physician health are valued. We believe in punctuality but balance this by trying to give clients the attention they need in a timely manner. Sometimes these aims are mutually exclusive. Evidenced based compassionate care provided promptly and efficiently is our aim. We are involved in the Southern Medical Program, an offshoot of the University of British Columbia, and the new Family Practice Residency Program which started in July 2014. We therefore have Family Practice Residents on a regular basis and occasionally Medical Students. The Family Practice Residents in the Clinic now are: Dr. Jennifer Evanco and Dr. Simon Lai.