COVID 19 update: Please do adhere to "social distancing" recommendations.  If you have a cough or fever stay home and self isolate.
Appointments are available via telephone, video link or in person.
We do strongly recommend COVID 19 vaccination for everyone eligible.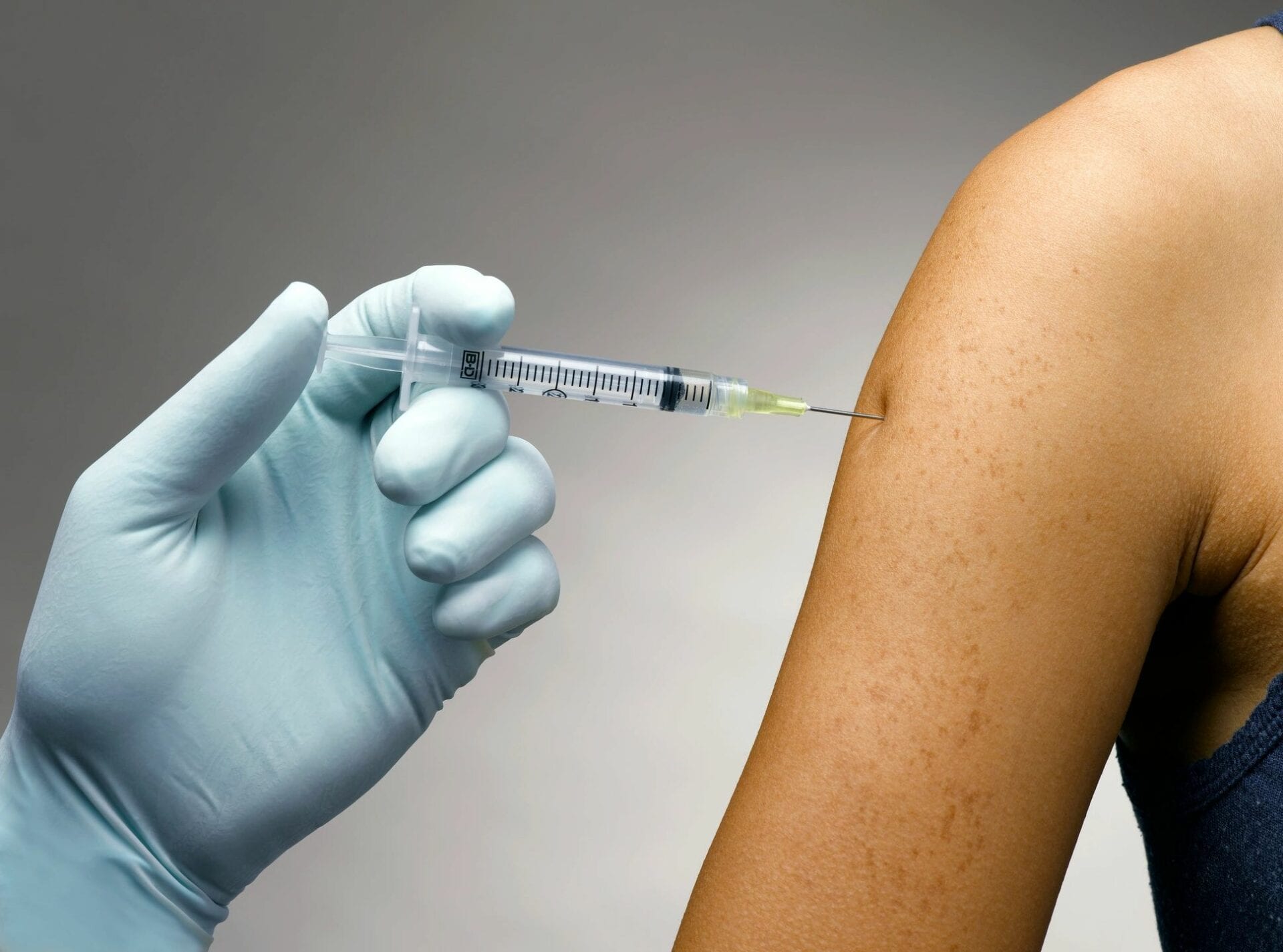 This year, influenza vaccine is free for everyone in B.C. six months of age and older. This clinic will have only a limited supply of vaccine once again and we will focus on providing flu shots to those at higher risk.